You viewed
Compare Items
You may select/check up to 5 items to compare
Black Friday Specials! 50% off!
Happy EARLY Black Friday to everyone! We want to start off your Holiday shopping season with some incredible savings! Start saving early this year and enjoy a cozy Thanksgiving with your family! Enjoy 50% off all of the watches on this page. Not to rush you, the deals will be available until December 31st or until the watches sell out.
Happy Shopping!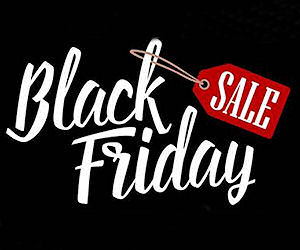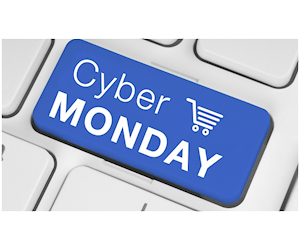 Call Us Toll Free 888-846-3388
© 2019 Righttime.com, Inc.